Lunges are the best suited for pumping the muscles of the legs and buttocks. There are many variations of this functional exercise. If you are going to include lunges in your workout, it makes sense to learn about contraindications and the peculiarities of their implementation. So, what's useful to know about lunges.
Attacks – the most important and widespread exercise for the legs and one of the best options to use the buttocks and give them an attractive shape. The lunge movement itself is designed to build strength and stability. The various variations of this exercise build muscle and provide the foundation for fitness advancements.
How to lunge correctly
Competent lunge technique is extremely important, because when we perform the movement the wrong way, there is a risk of injury. Here are some practical tips for doing this.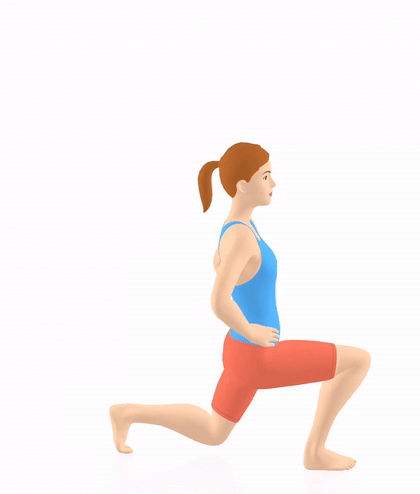 The starting position is standing with your feet shoulder-width apart.
Step forward with your foot and bend your knee at right angles to the floor. The hips and shoulders are straight.
Before moving, it is important to make sure that the knees are in line with the toes, the chest is raised, the body is engaged.
The secret to working with the glutes is to achieve an absolute range of motion.
Lunge options
For newbies. For beginners, it is helpful to start with the basics to master the movements. Therefore, we start with classic attacks.
This is useful to know! If you have injuries or certain health problems, it makes sense to check with your doctor before exercising.
If there was an injury or other difficulty with movement, attention can be paid to strengthening the legs and thus protecting the weak points. In such cases, a step-up or sitting on one leg against a wall is recommended. These exercises can help build muscle strength and practice lunges safely.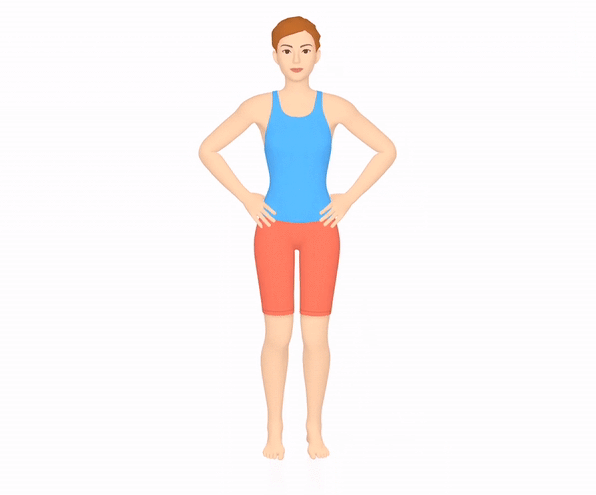 If there is a need to work on the inside of the legs, side lunges will help. They actively engage the muscles of the inner leg area, straining the gluteal muscles.
Another variation on the lunge will be curtsying that focus on the outside of your legs, plus work your thighs and glutes.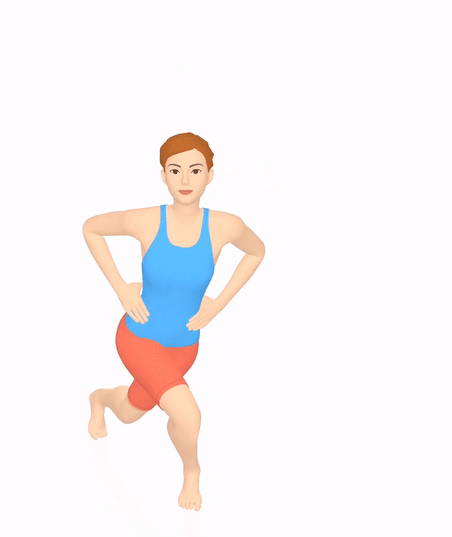 Connecting the jump to lunges will increase your heart rate, actively burn calories and get effective results.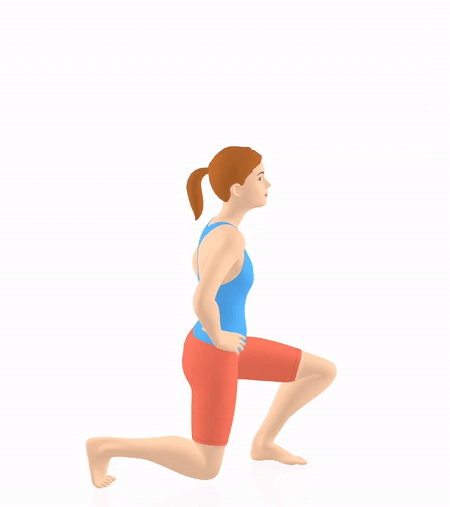 Split jumping (squat lunges) is a great example of a combination of cardio and strength training.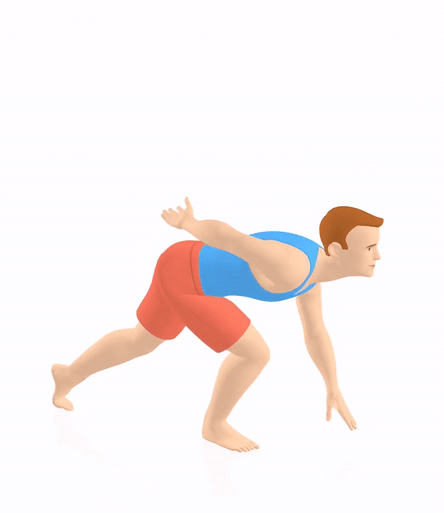 There are also reverse attacks.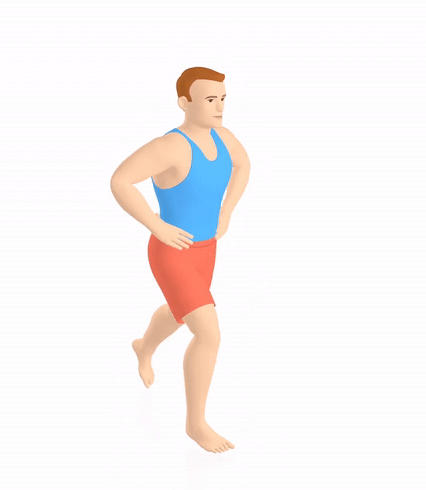 Another option is squat lunges.
Performing lunges regularly is functional as it requires balance and coordination. Make this exercise an integral part of your athletic training.