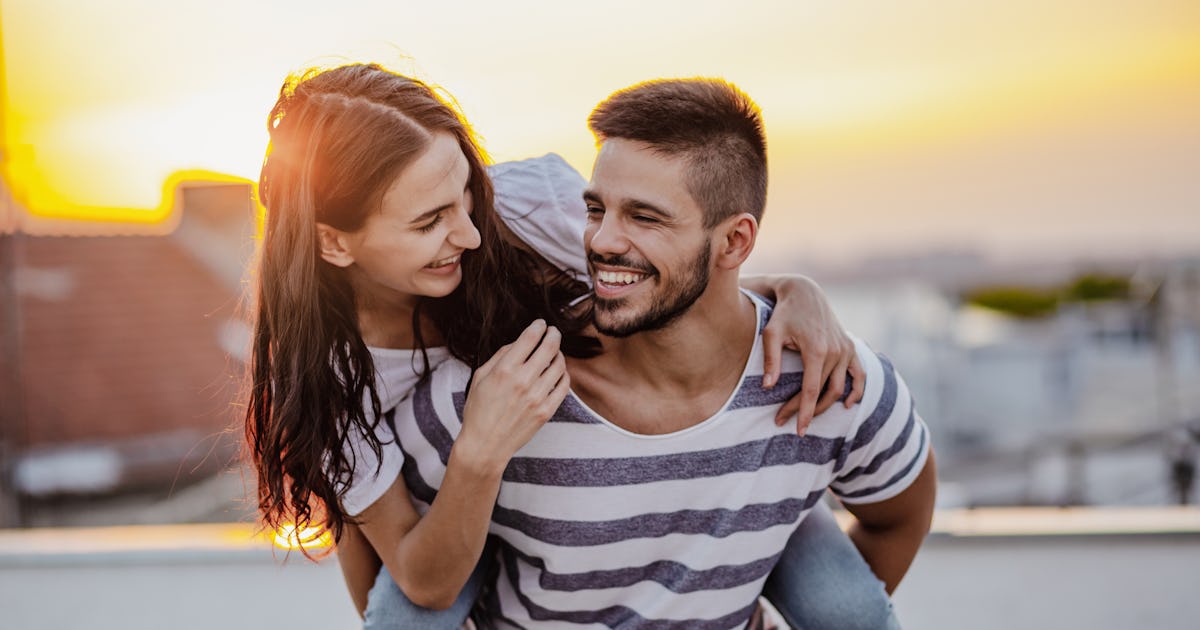 Sex is the most emotional and sensual thing that you can experience with your partner.
Sex is the most emotional and sensual thing that you can experience with your partner.
Surprisingly, many people still don't know that sex can be weird, awkward, and embarrassing at first. It will take you a long time to build good sexual chemistry and compatibility with your partner. Some couples never succeed in achieving sex compatibility. However, sex is always a good experience, whether awkward or not. That is why many are ready to experience this feeling of awkwardness and embarrassment at the beginning of a sexual relationship with a new partner. It is no secret that sexual compatibility can be built, and this is necessary for all couples who are in the mood for long-term relationships.
Sex is the most emotional and sensual thing that you can experience with your partner and that is why it is very important that partners trust each other. There are many things you need to discuss in order to achieve a feeling of comfort and stability with each other. For example, your expectations from your partner physically, as well as desires, boundaries and rules, which can be both physical and emotional.
If you and your partner lead an active and healthy sex life – in one moment you will be able to achieve a feeling of comfort with each other and sexual compatibility. People are mistaken when they think that sex is not so important in modern relationships. If you are striving to achieve sexual compatibility with your partner, then you are ready to work on your relationship. Every day your love grows and you show it in different aspects of your relationship.
So how do you know that you and your partner have achieved sexual compatibility? There are several signs that will help you with this. If you recognize yourself in these signs below, then you are sexually compatible.
1. You feel comfortable without clothes next to your partner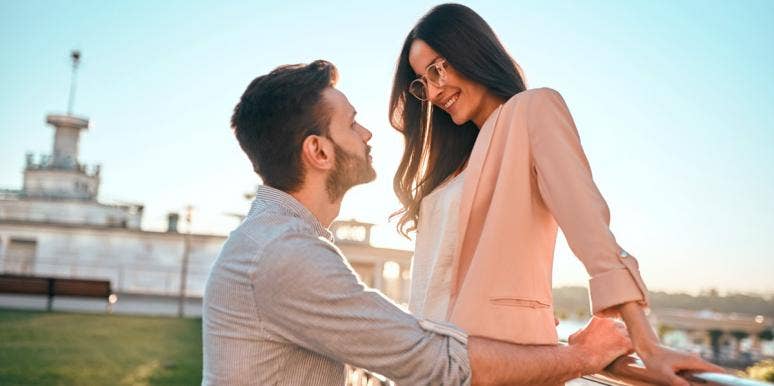 If you lead an active sex life, then you can feel comfortable with each other without clothes, even not during sex. You have already seen each other naked many times and will be able to feel comfortable and walk around the house without clothes in the presence of your partner. It is completely normal for you to sit next to each other on the couch or lie in bed without clothes, or take a bath together.
2. You can be completely honest and open with each other about your sexual desires.
Both of you can calmly discuss even your wildest fantasies with each other. You have reached such a level in your relationship that both are ready to try something new to please each other or to add a little spice to your sexual life. You can easily invite your partner to try new poses or techniques to add some variety.
3. You can always talk about sex without hesitation or embarrassment.
Many people feel uncomfortable talking about sex with their partner at first. With your partner, you feel completely comfortable talking about sex. You are sexually compatible with each other and you know it. Sparks fly between you that no one can extinguish.